Michelle Tjomsland
REALTOR®, GRI, SRES®, Broker, Owner
Mobile Phone

Fax Number

651.437.8465

Email Address
About Michelle Tjomsland
Buying and selling a home can be a very challenging and emotional process. When I represent you, my goal is to create a positive experience for you through my service, professionalism and enthusiasm!
I am committed to conducting my business with the highest degree of honesty and integrity. Not only does this fit my belief system, but it helps make your experience more positive as well. Meeting your housing needs is as important to me as it is to you, that is my commitment to you. I look forward to helping you put your housing dreams "InMotion"!
I have a degree in business finance from the University of St. Thomas and over 25 years of experience in sales and management. I use my organizational skills and attention to detail to help you navigate through all the complications of the real estate market for a seamless and successful transaction.
I reside in Hastings, Minnesota, with my husband Scott. We have five children and our first grandchild! We are actively involved in the community with the YMCA, the Chamber of Commerce, TLC, our church, and football, tennis, hockey and baseball organizations.
Looking for downpayment assistance? See if you're eligible »
Service Areas
Dakota County, Washington County, Goodhue County
Hastings, Minnesota
Prescott, WI
Hudson, WI
Specializations
Residential real estate
New construction
First-time homebuyers
Seniors Real Estate Specialist® (SRES®) helping clients age 50+ navigate different stages of housing to fit their changing needs
Professional staging services to all sellers through award-winning designer Deb Lundell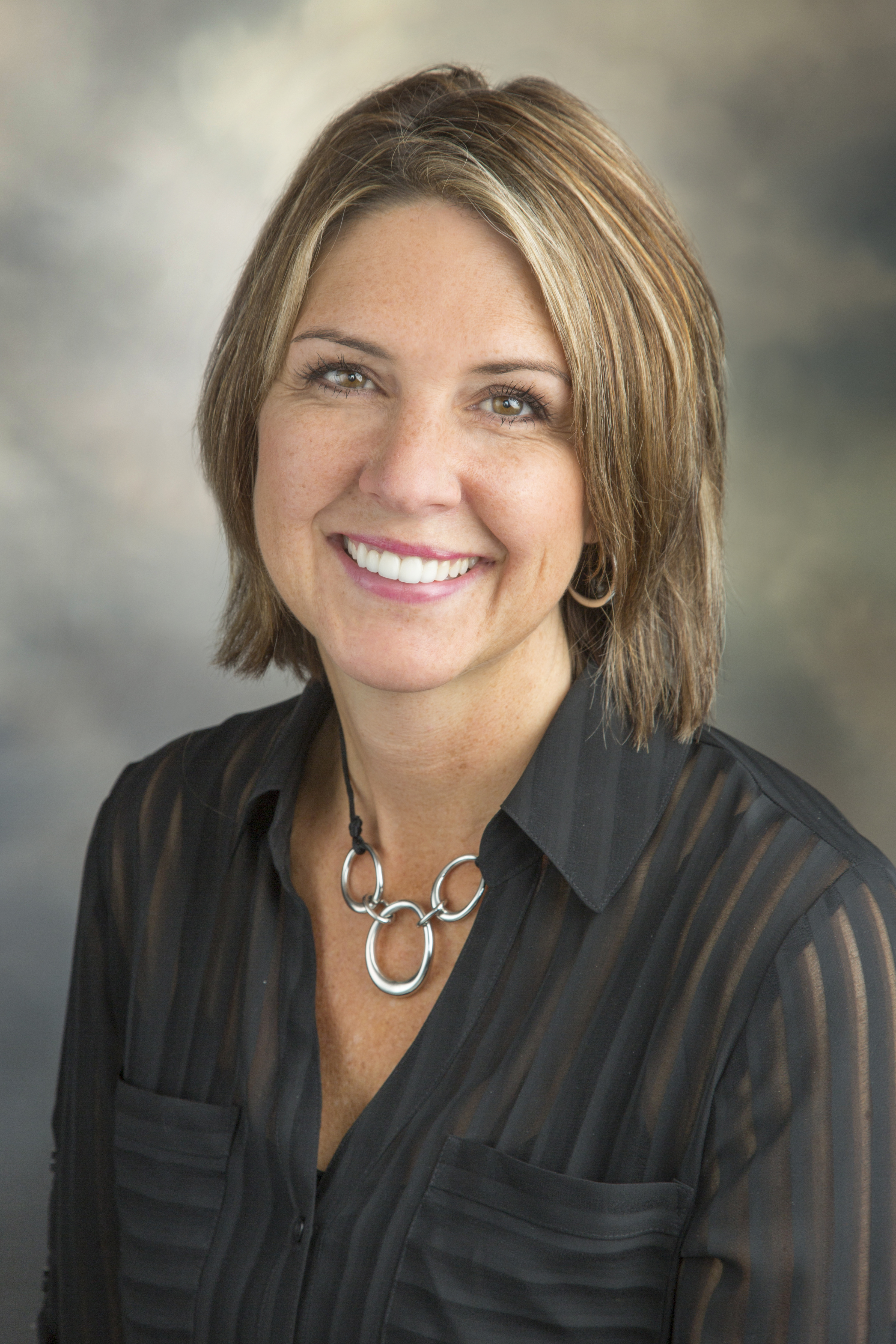 Customer testimonials
It is with gratitude that we share comments on our experience with Michelle Tjomsland from InMotion Realty on the sale of our home in Hastings, MN.  We have bought and sold 4 homes in the last 10 years in 3 different states so certainly not new to the experience.  We selected Michelle as our listing agent and couldn't have had a better experience.  While buying and/or selling can be stressful, Michelle made the process seamless.  Honestly once we signed the listing agreement our part was pretty much done and Michelle took care of everything else.  Since our first meet and greet we felt very comfortable with Michelle's approach, professionalism, and enthusiasm.  She knows the market well and guided us in getting the best offer in a very quick amount of time.  We highly recommend Michelle Tjomsland and enjoyed the experience.

James & Tasha
My experience with InMotion was great. I was clueless with what I wanted and Michelle was patient and understanding, helping me find the perfect house. She listened to what I wanted and helped to eliminate houses that were not for me. I looked at over 50 houses and Michelle was there every step of the way. By the end of the buying process, I didn't just have a realtor, I had a friend. I would suggest Michelle for your housing needs. Michelle is outgoing and friendly with a passion in what she does. Having Michelle as my Realtor put my 'housing dreams in motion.'

Nikee
Michelle is highly knowledgeable about the real estate market, understands how to explain costs involved and clearly communicates the key considerations every buyer and seller should factor into their decisions.  We couldn't have been happier with the customers service she delivered – always quick to respond, pro-active when possible and does it all with a personal touch and smile.  She provides the total package you can expect from a top notch agent!

Tom & Ashley
My mother and I appreciated the fact that InMotion Realty was able to help us through the process of selling her house. InMotion Realty was responsive, courteous and thought of everything. My mother was very pleased with the way her home was staged and that the home sold within 24 hours. I personally appreciated the fact that they guided our family through the closing process after our mother passed away. Huge kudos to InMotion Realty!

Sandra
Michelle was great to work with. She worked within our crazy lifestyle to meet with us when a meeting was warranted.  She knew the market well and was able to help provide answers to all of our questions. Michelle knew how to price our old home – it sold in three days with two offers on the table. Michelle's rates are very fair for what you get. We will continue to recommend Michelle and InMotion Realty!

Cory and Eve
As first-time homebuyers, we had no idea what to expect. Michelle didn't just help us pick out our first home; she helped us understand how to buy a home. She was available to us; this was important because we had a lot of questions that she was always quick to respond to. We can honestly say we don't think we would have this home without the hard work Michelle put in to helping us get it.

Brady and Natalie
I have worked with other REALTORS® before, but none have come close to Michelle Tjomsland at InMotion Realty. It wasn't about making a sale or getting a commission; she was truly interested in helping us find the perfect home for our needs. She was wonderful to work with and definitely made our housing dreams a reality!

Maxine
Working with Michelle made our homebuying and selling process much easier than expected. We had worries about being able to sell our old home, but Michelle gave us tips to get our place sale ready. It sold in less than a week! She is attentive, personable and goes above and beyond! We highly recommend Michelle to anybody looking to buy or sell – you'll be in the home of your dreams before you know it.

Mark and Leslie
InMotion put us on the right track as to how to present our home at its best and helped us understand the current market and what we could expect for a sale price. When our house sold, InMotion reminded us of the important details that we, as homeowners, needed to cancel, change and complete.

Jennifer Larson